Winner Announcement
We are delighted to receive more than 2,800 entries for the Sino Group 50th Anniversary: Creating Better Lifescapes photo contest. After rounds of review by our panel of judges, we are pleased to announce the winners - Champion, First runner-up and Second runner-up of each category. Thanks to the public participation, the winners of the "Most-liked" Awards are also generated by public voting. Congratulations to all the winners below and winners will receive the notification email on the details of the award presentation arrangement!
Photo Contest Winners
The year 2021 marks Sino Group's 50th anniversary. From our beginnings in the 1970s, we have set our sights on building a better community. As we celebrate the milestones we have built over the years, we are committed to continue Creating Better Lifescapes.

Sino Group, is a leading property developer in Hong Kong with more than 250 projects with a total area over 130 million sq. ft. in our investment and development portfolio to date. Our core business encompasses the development of residential properties, offices, industrial and retail properties for sale and investment in China (Hong Kong and Mainland), Singapore and Australia.

Our core business is complemented by property services ranging from management to security and environmental services. We are also a major player in hotel and club management as well as car park operations. With a team of dedicated professionals, we are committed to Creating Better Lifescapes.

This year, we organize the "Creating Better Lifescapes" Photo Contest inviting avid photographers to showcase the Group's three key pillars by expressing the depth of Hong Kong's green, urban, and humanistic spaces through images.

We hope that the competition participants, by taking photos of Sino Group properties, can capture the essence of "Creating Better Lifescapes", and share with their friends and relatives the importance of sustainability in upholding the city's transformation, architectural design, cultural heritage, community connections, craftsmanship, and natural landscapes.

In addition to this event, the organisers will also hold a number of events during the competition, including workshops, webinars, exhibitions and other events to further promote the vision of "Creating Better Lifescapes" in the community.
Submission Category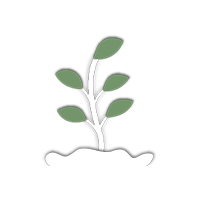 Green Living
Respecting our relationship with nature and with one another, we create environments that nurture sustainability and balance.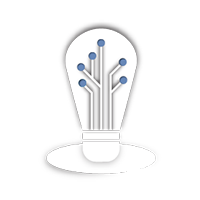 Innovative Design
Imagining possibilities, we celebrate originality, function and craftsmanship as we strive to innovate and inspire.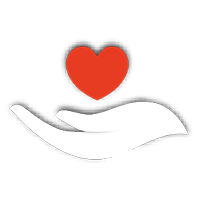 Community Spirit
Remembering our roles in society, we build bonds and friendships with all around us while honouring our heritage, knowledge and identity.
* Photo work used for submission should show the entire or part of the outlook of, or is taken from/inside the Premises developed by Sino Group or their respective subsidiaries, associated and/or related companies, and Sino Heritage.
Eligibility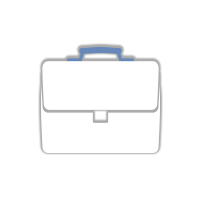 Open Group
Open to professional and avid photographers aged 18 or above.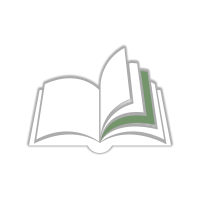 Student Group
Open to local full-time students aged 12 to 25.
Prizes
A Champion, First Runner-up, Second Runner-up, and "Most-liked" works will be selected from both Open and Student Group (Total 30 awards for two groups) . The prize sponsors, Sino Group and FUJIFILM, will be offering prizes with a total worth of approximately HK$138,000 to winners. Winning entries will also be displayed at an open exhibition.
Entry Period
29 November 2021 – 23 January 2022, 23:59:59 (HKT)
Events
In addition to the photo contest, Sino Club is bringing a series of spectacular photography-related events suitable for individuals from different age groups. Together, we explore more in Hong Kong.
Judges' tips
Get practical and handy tips on how you can take better photos from our three professional judges